Where Innovation comes to Life
What is Innoviom?
Innoviom is a global innovative food and beverage platform that builds on new trends and takes them to scale.
Healthier new world
We uncover new emerging trends for food and beverages bringing value-added healthy propositions to consumers. Imagine a world full of delicious healthy beverage and snacks that make us feel better.
Global expertise
We are global experts in creating and growing strong businesses worldwide. Our small and agile team brings over100 years of combined global business experience and proven achievements.
Innovative ideas support
We carefully select the next generation innovative ideas from bright minds of "start uppers" that require operational nurturing in a tough business and retail world.
Nurturing small ideas to make them big healthy and delicious
Our Values
We are dedicated to create, execute, support and achieve success.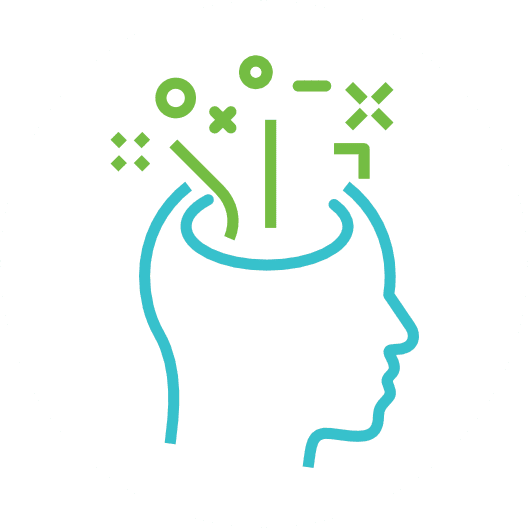 We Dream Big & Make It Happen
New disruptive ideas motivate us to do everything to make them happen.
We are Here for Innovators
We support other innovators with our 100+ years of experience in top global companies.
Nothing Can Stop Us
We embrace and benefit from all failures, to reach our goals.
We Contribute to the Well Being
We aim to develop healthy products without compromise on taste.
Our Latest Innovation
We are constantly working on creating and adding to our portfolio new healthy and delicious products.
INTRODUCING Chocolate Dipped Protein + Vitamin Bars
We've added to our Functional Offerings three chocolate dipped protein and vitamin bars join our portfolio of products that enable consumers to live healthy and energetic lives.
Get In Touch
Interested in learning more about our new and current products, or investing opportunities?
Drop us your email!